AFRICAN LIBERATION DAY
SATURDAY MAY 26, 2018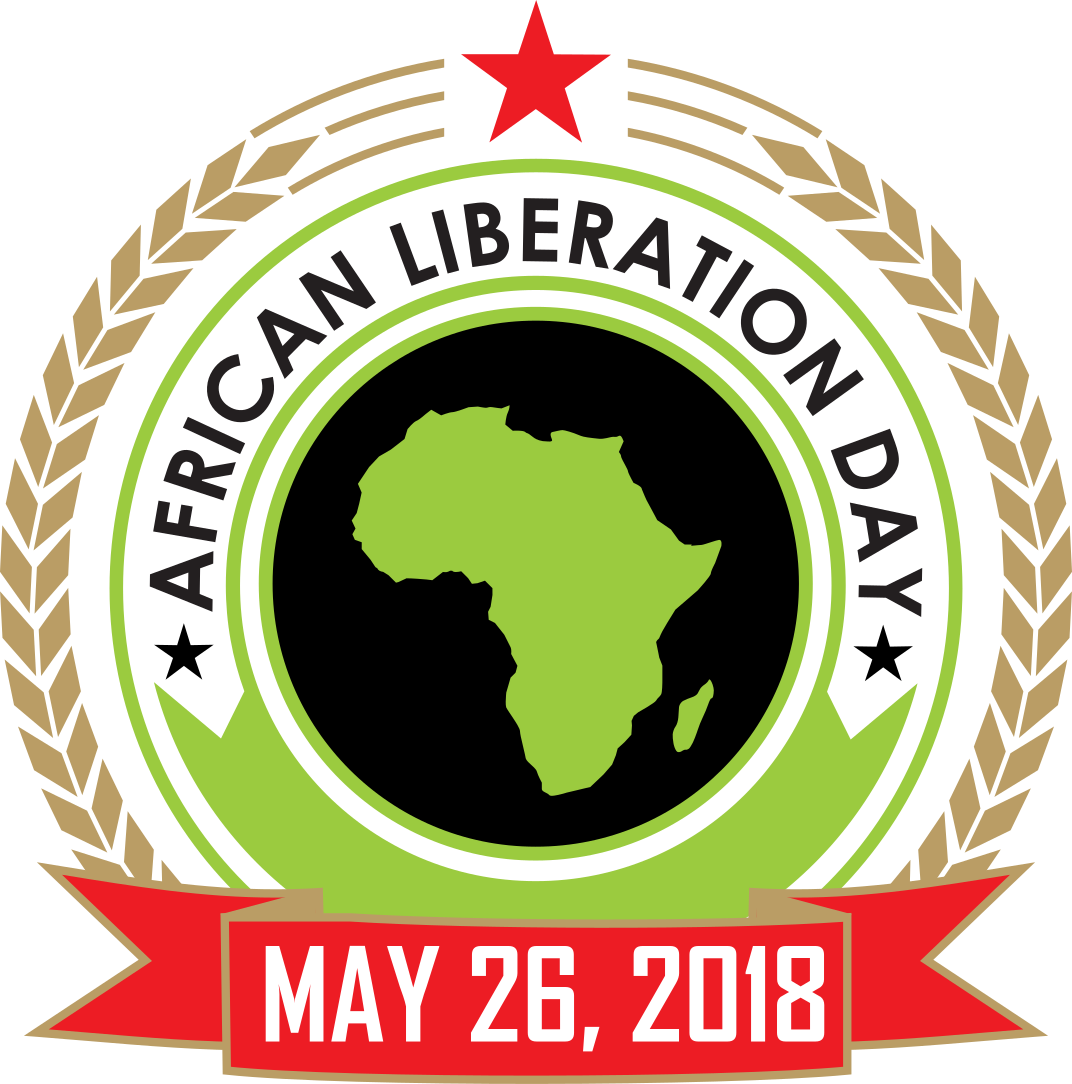 AFRICAN LIBERATION DAY 2018
THE CALL
African Liberation Day 2018 will mark the 45th anniversary of the founding of our African People's Socialist Party (APSP) and the first African Liberation Day mobilization in the United States. During this period, our Party has stood as the vanguard revolutionary Party of Africans worldwide. For us, ALD has never been simply a celebration, but a means to push forward the struggle to free Africa and African people around the world.

Speakers/Performers
Chairman of the African People's Socialist Party
President of The International People's Democratic Uhuru Movement
International Director, All African People's Development and Empowerment Project
President of the African National Women's Organization
African People's Education and Defense Fund, Philadelphia Representative
Event Program
Saturday May 26, 2018
#
Session
Speaker(s)
Time
Venue
1
Registration
10:45
UTBC
2
Welcome/Introduction
MC , Malcolm X Drummers & Dancers
11:00 am
UTBC
3
Cultural Performance
11:10 am
UTBC
Our Event Sponsors
Check Who Makes This Event Possible!
Vendors
A few of our vendors
Venue
Union Temple Baptist Church
1225 W Street, SE
Washington, DC 20020
38.8644960
-76.9889480
Union Temple Baptist Church
1225 W St SE
Washington, DC 20020
#65ad4c